Celebrating the fashion company's female leaders in honor of Women's History Month.
SHEIN, a leading worldwide e-tailer of fashion and lifestyle products, is dedicated to ensuring that everyone can enjoy the beauty of fashion. The fashion business has expanded to more than 150 nations by pioneering the development of alternative processes and technologies, offering a cutting-edge shopping experience, providing choice, lowering inventory pressure and waste, and fostering an equitable workplace for all employees, regardless of gender.
To hone in on the ways in which women have made a positive, impactful change in the workplace for Women's History Month, SHEIN is honoring its female leaders by having them share personal stories and anecdotes on what leadership means to them. With women making up over 56% of their global workforce, the fashion company's leaders cite that change can be enacted through: empowering conversations that uplift rather than tear down, creating a safe space that allows for open dialogue and constructive feedback, developing programs and partnerships with female entrepreneurs through its SHEIN X program and college students through its Campus Ambassador program as a way to create opportunities along with ways in which its leadership can pave the future forward. 
According to Maxine Silva, senior director of brand PR, "We want our employees, especially women and regardless of title, to feel empowered to speak up in times of adversity, contribute ideas, and make great decisions in their roles that will leave a lasting impact on the brand." She continues, "These are crucial elements toward a more fair future.
See some of the women who makeup SHEIN's leadership team and how they empower themselves as well as other women in the workplace in celebration of Women's History Month, and every day.
Maxine Silva, Sr. Director of Brand PR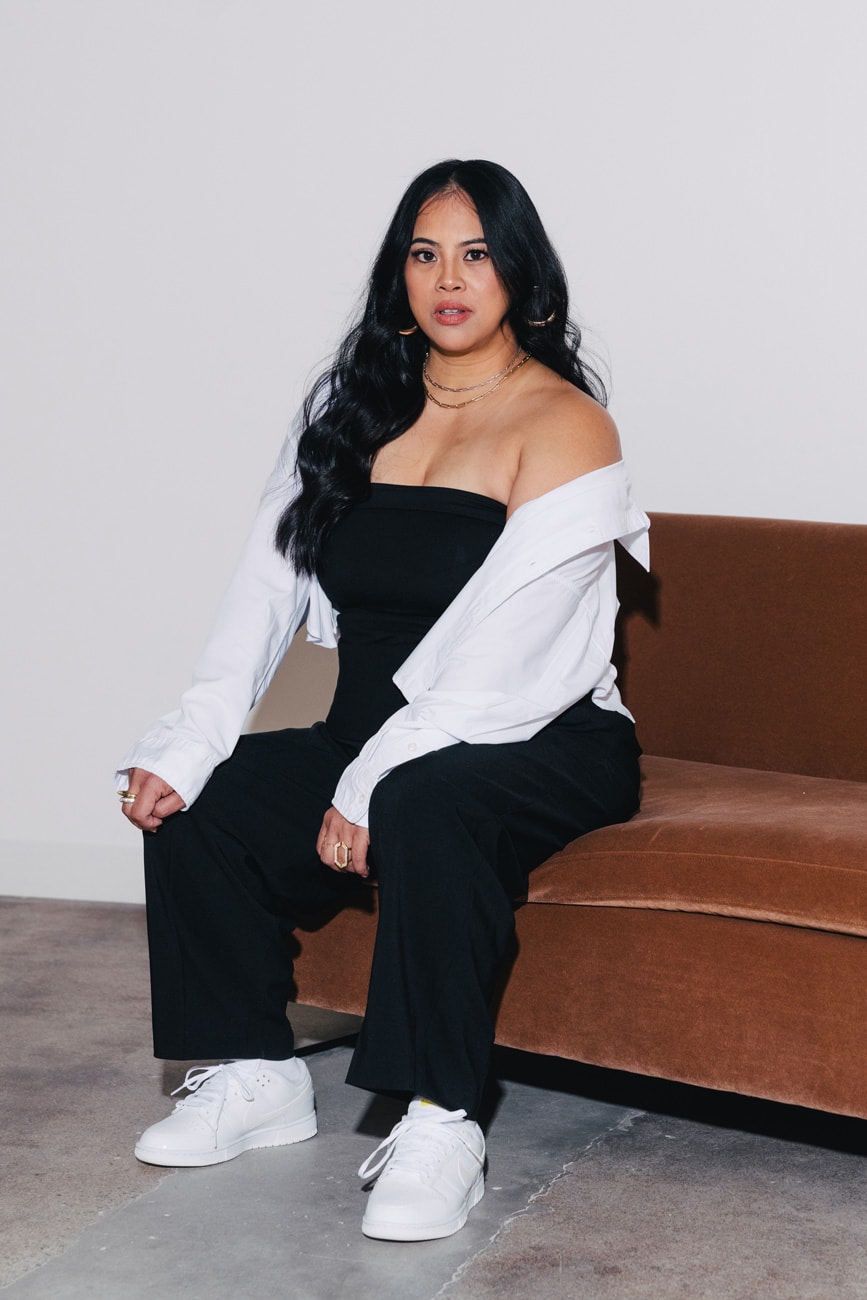 While empowering other women is essential, it's also crucial to empower oneself. I achieve this by being my genuine, outspoken self while also being able to admit when I've erred and offer an apology.
Jane Lee, Director of Brand Partnerships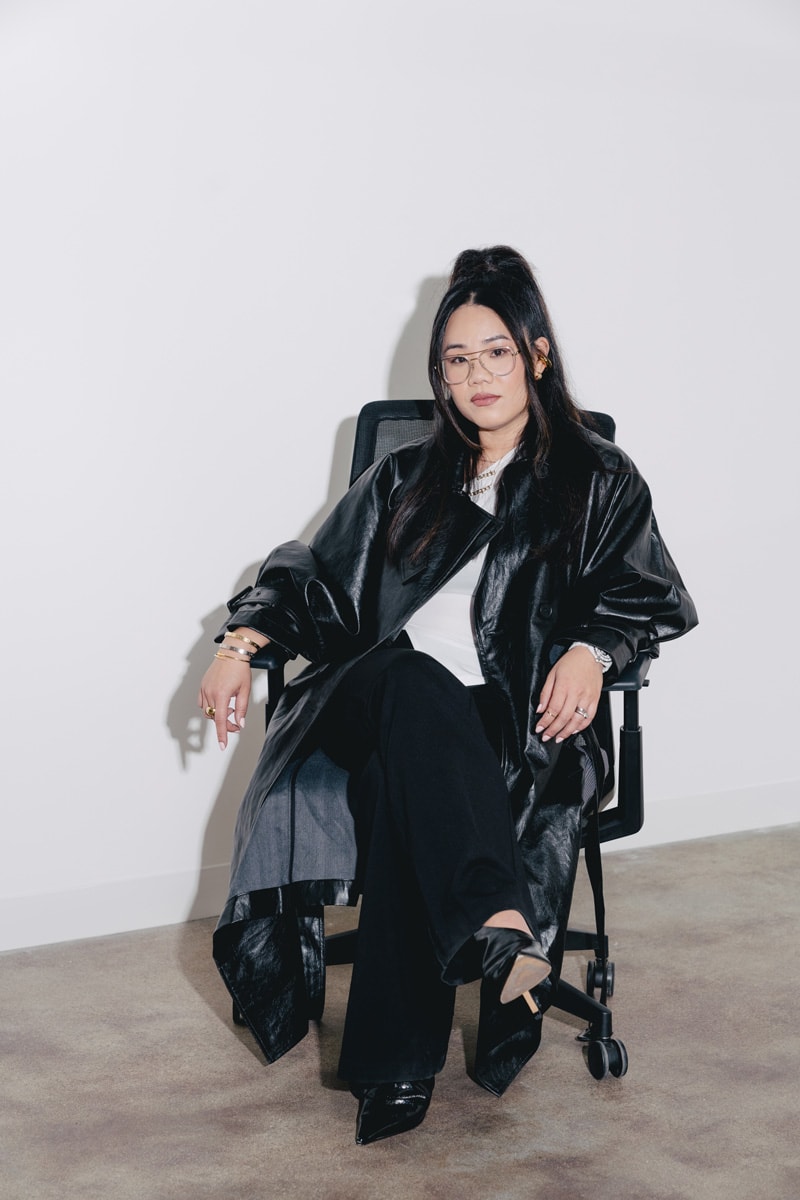 "Honest discussion with other women in the workplace and being approachable at all times help me feel empowered. With women who are just starting their careers, having difficult talks about what to expect in the workplace as a woman leader helps to prepare them for the future.
Caitrin Watson, Director of Sustainability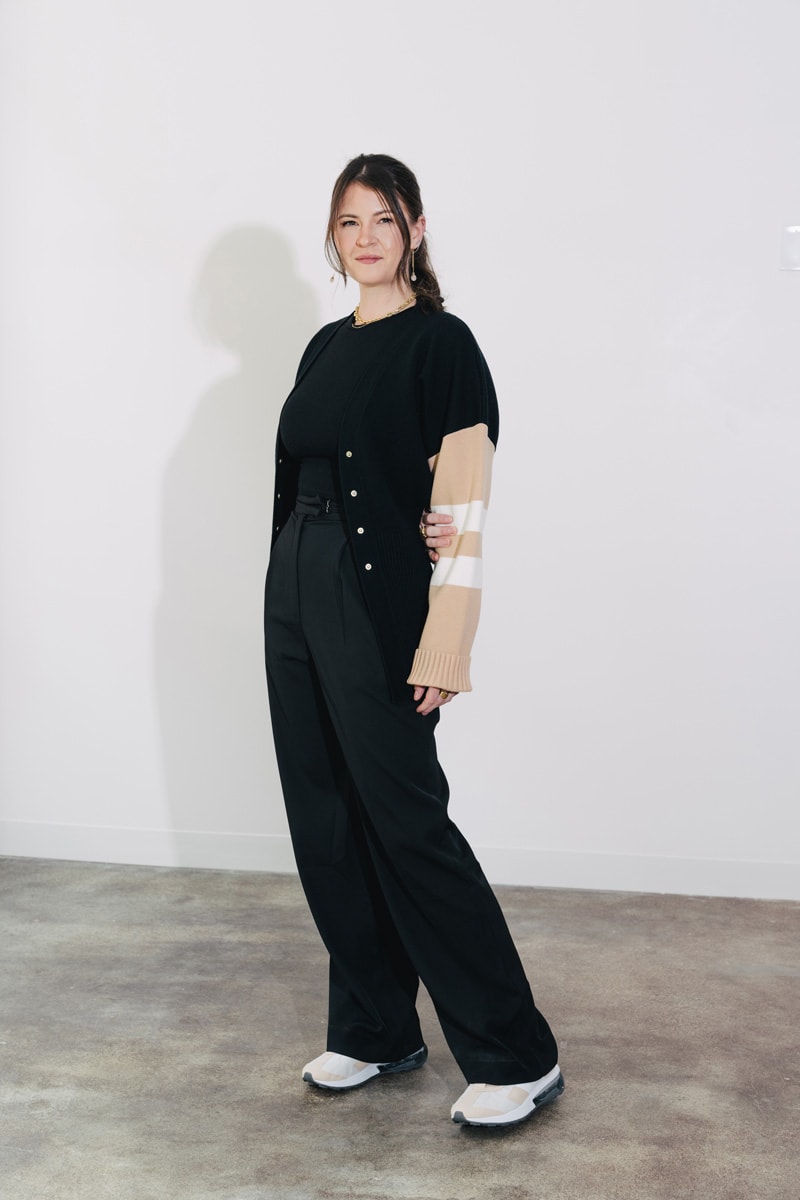 "SHEIN affects so many women's lives and has aided many of their professional endeavors. It is crucial for me to continue this work and raise sustainability consciousness among my coworkers, our suppliers, our brand partners, and our clients so that we can all help the industry move toward sustainability.
Leanna Yang, Sr. Marketing Manager, SHEIN X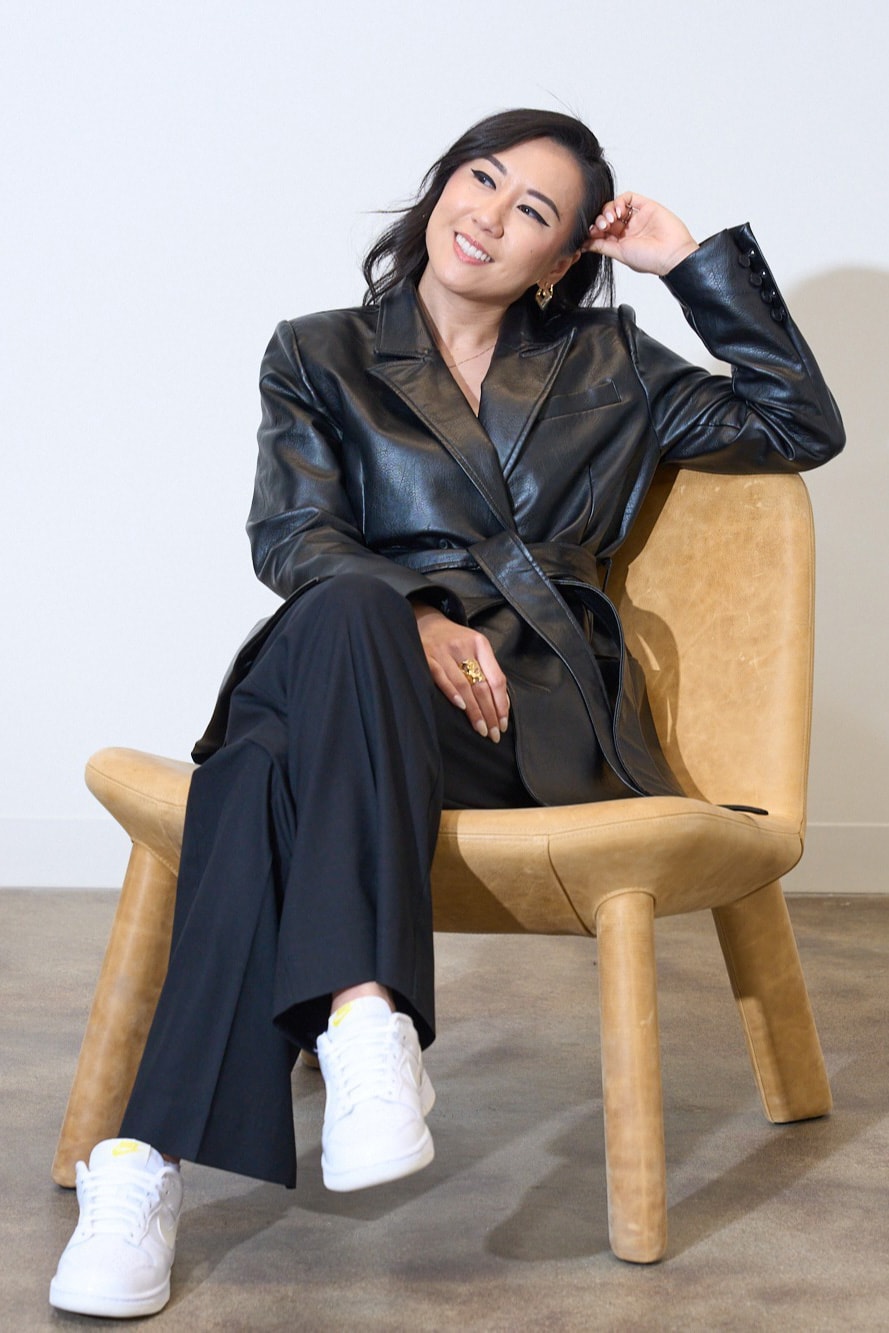 "Women's contributions are important and should be valued in all roles and workplaces. I therefore urge women to always recognize their value and strive for the top in their professions.
Michelle De Guzman, Retail Marketing Manager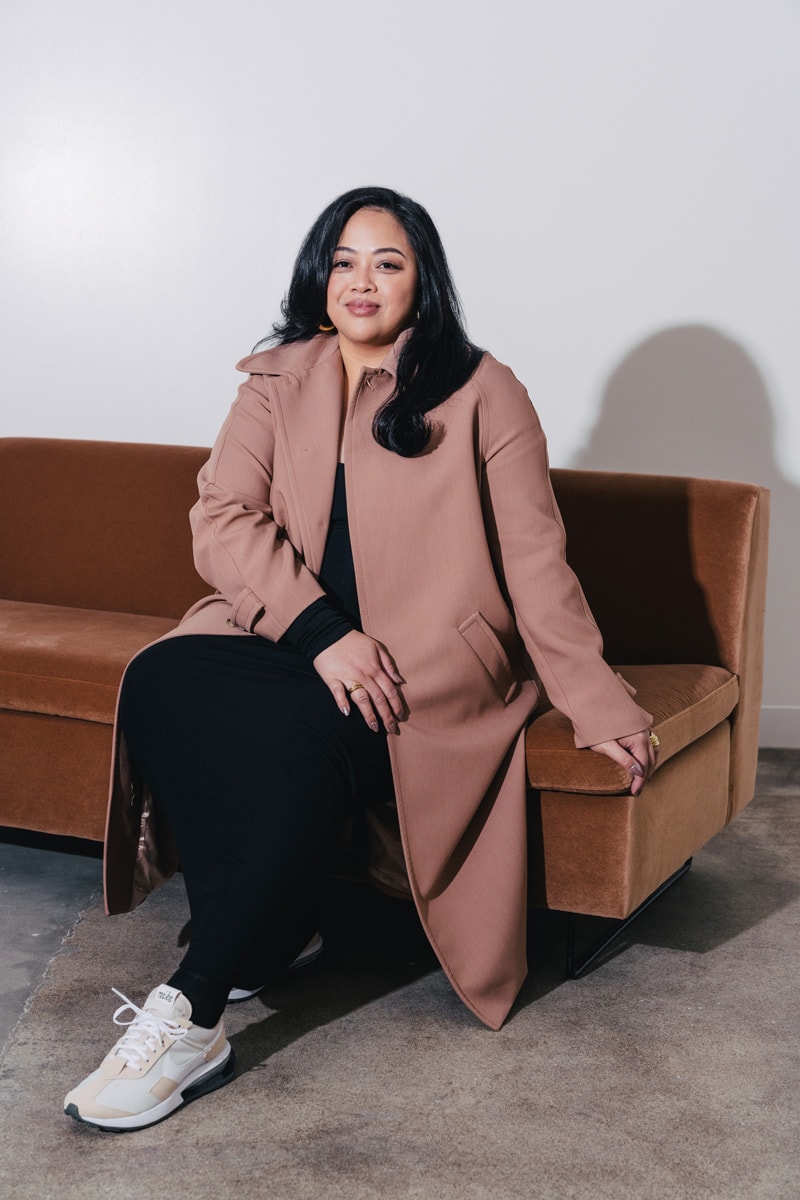 In particular in the workplace, "communication is a powerful tool and it's empowering to let your voice to be heard and not let your insecurities get the best of you."
Devyn Pritchard, Campus Ambassador Coordinator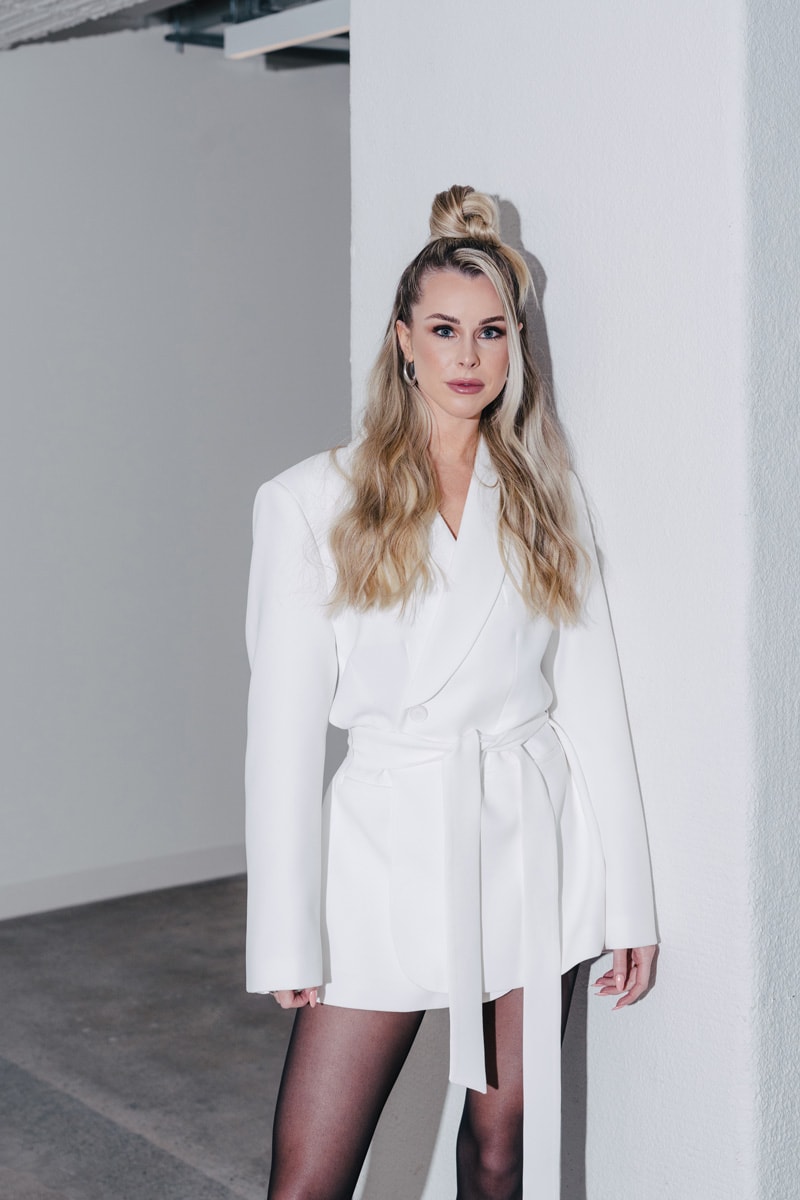 "Life outside of work can have an impact on women's mental and emotional health, which in turn can have an impact on productivity. We should recognize this and be aware of it. It's critical to acknowledge the significance of work-life equilibrium and self-care.